I Wish I Was A Mountain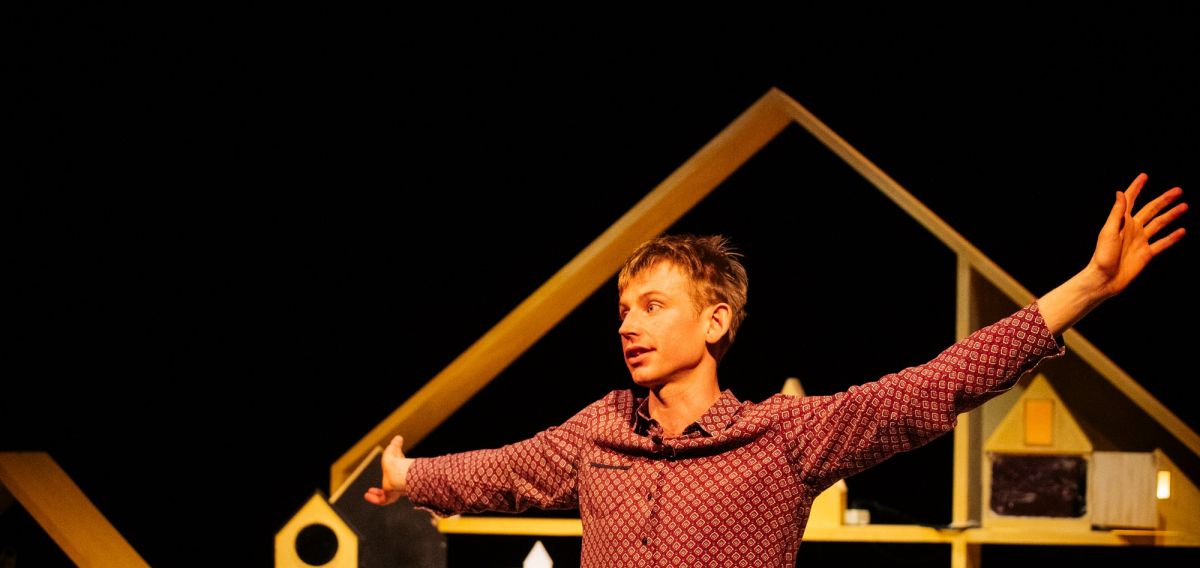 I Wish I Was a Mountain
A joyful and fascinating play
for children & Adults alike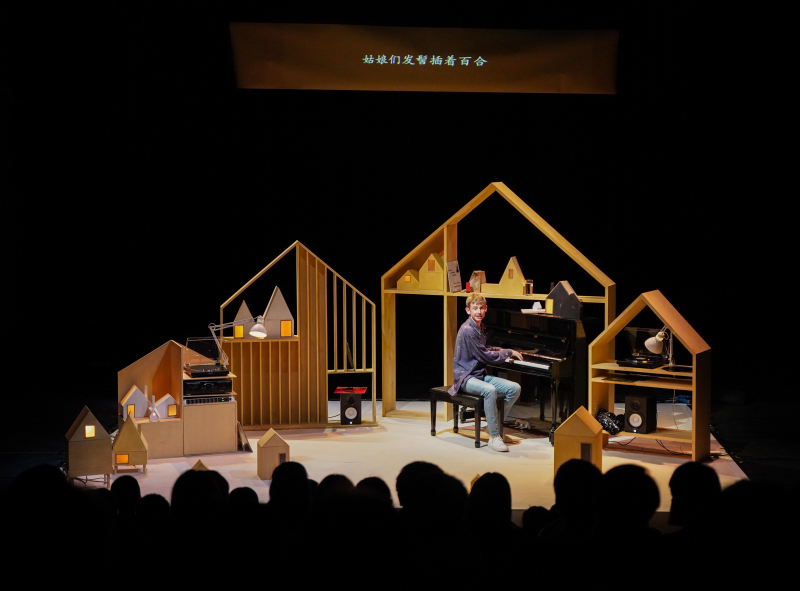 AN ENCHANTING CONCOCTION OF POETRY AND RHYME, MUSIC AND STORY-TELLING…
Directed and mentored by Lee Lyford and designed by Anisha Fields, Toby has devised a unique one-man show for young audiences based on Herman Hesse's fairy tale, 'Faldum'. Through a mix of poetry and rhyme, laughter, story-telling and live music Toby beautifully evokes this strange and wondrous story to gently engage young minds on themes of needing and wanting and what makes us truly happy.

praise for IWIWAM
"An Exquisite escape from the noise of modern life, offering life lessons that sing through the ages"
The Irish Times, 5 stars
"Jazzy Hermann Hesse tale is stunning… reveals Thompson as a star in the making"​​​​​​​
The Guardian
"A wonderfully persuasive example of storytelling as a magnet for childhood curiosity and imagination"
Herald Scotland, 5 Stars
"A poetic, musical, and beautifully delicate reimagining" ​​​​​​​
Wales Arts Review
"One of the most delightful storytelling performances I have ever experienced"
Stage Door, 4 stars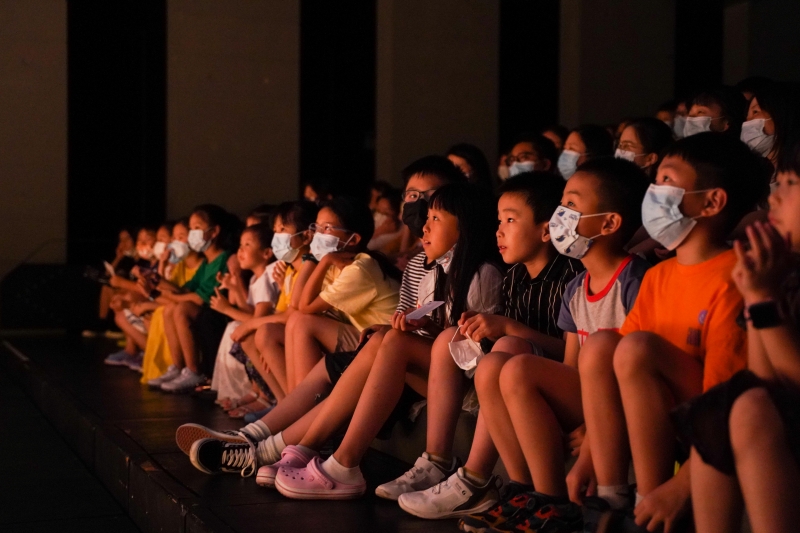 I WISH I WAS A MOUNTAIN was originally conceived and developed by Toby as a 'Leverhulme Scholar' as part of the egg theatre's (Theatre Royal, Bath) 'Incubator' programme which supports the writing of new theatre for young audiences. He is also privileged and grateful to have been awarded a grant by the prestigious Peggy Ramsay Foundation to assist with additional writing time.

​It was first presented as a 'scratch' performance to an invited audience of industry professionals from whom it generated an exceptional response and a number of immediate bookings.
​
The show is produced by the egg, who raised more than £5,000 from crowdfunding, in addition to a successful application for a 'Grant for the Arts' from Arts Council England to finance pre-production and the show's UK tour.

For further information and to book I Wish I Was A Mountain contact Kate Cross, Director, the egg, on 01225 823435 or email kate.cross@theatreroyal.org.uk