Home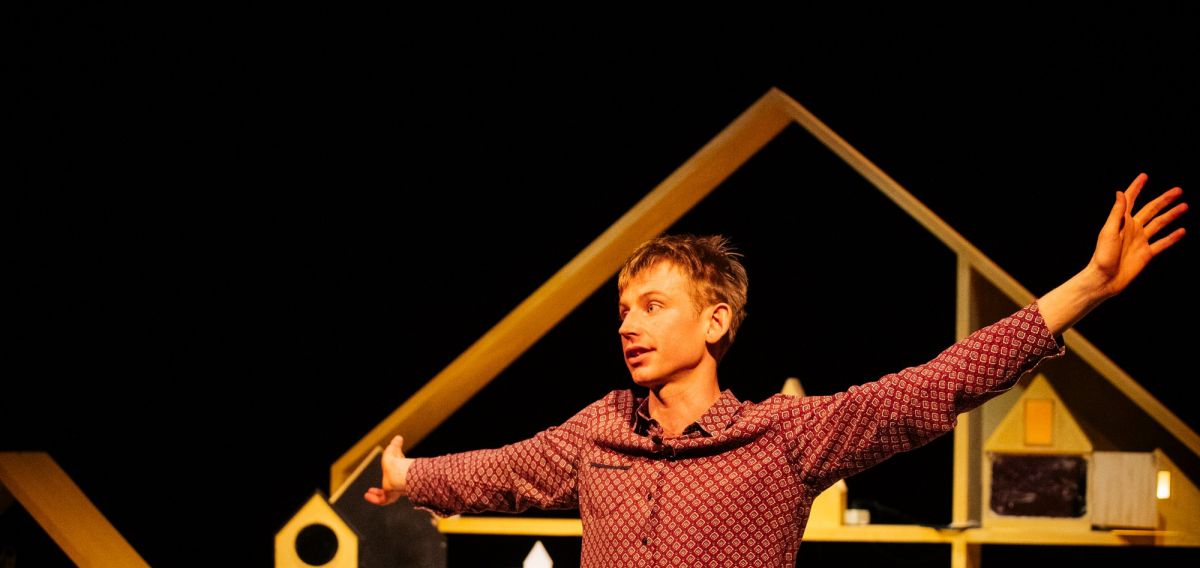 toby thompson
performance poet
"...a wonderful gift for language, a deep sensibility and a penetrating sense of perspective."
Sir Ken Robinson. Renowned Educationalist and Creativity Expert
BEAUTIFUL INSPIRING WORDSMITHERY
To witness Toby Thompson proclaiming in dulcet tones his message of love and wonder is to peacefully commune with your deepest innermost self. His poetry displays his delight in life's uncertainties and absurdities, and his uniquely rhythmic and musical style is lyrical, beguiling, playful and poignant.
"...easily one of the most gifted young wordsmiths I have ever had the pleasure to encounter."
Akala. Rapper & founder of the Hip Hop Shakespeare Company