Home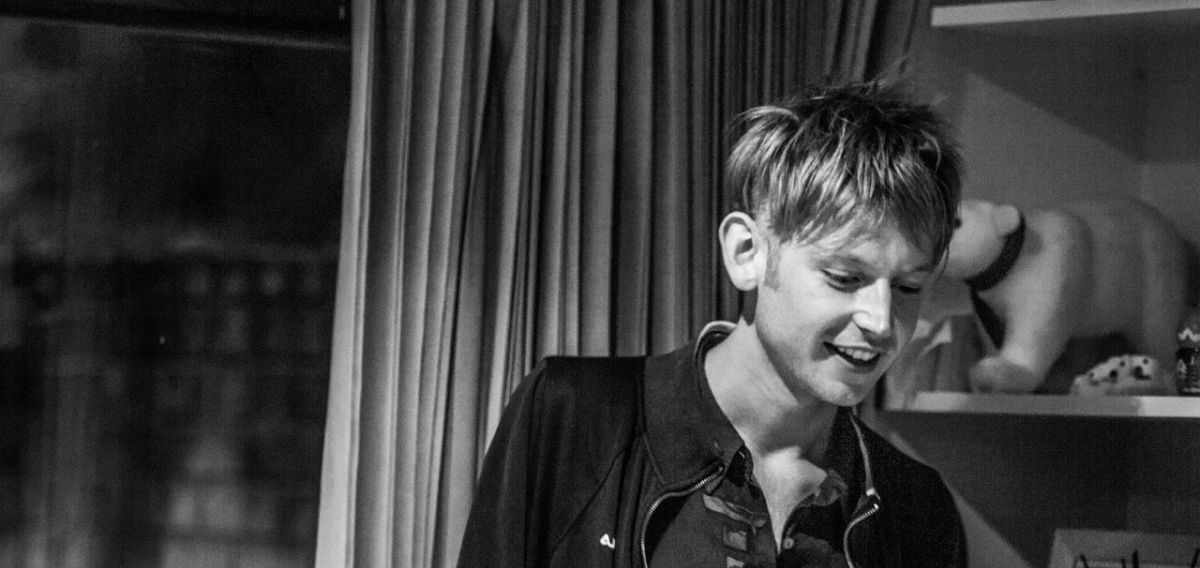 toby thompson
performance poet
I WISH I WAS A MOUNTAIN
Winner of the Victor award for BEST SHOW at
Philadelphia's @IPAYSHOWCASE, January 2020
"a star in the making" : The Guardian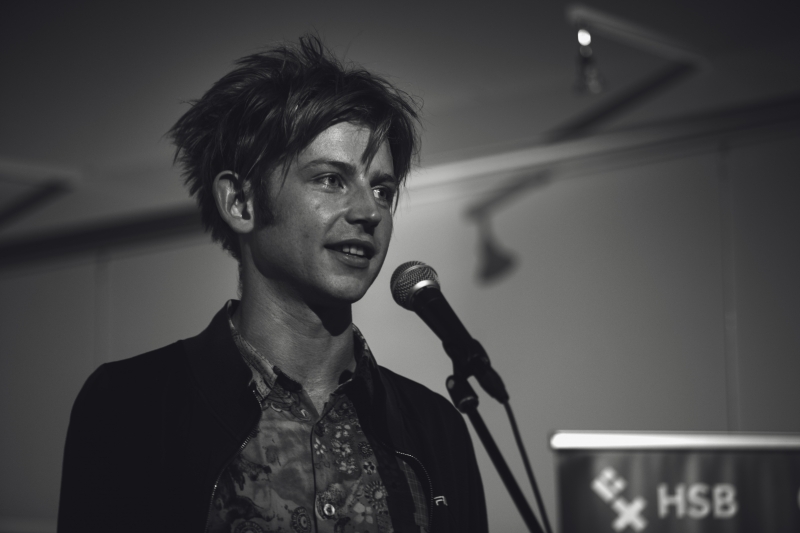 'A profound show... which reveals Thompson as a star in the making.' The Guardian
On the day of the famous annual fair, the town of Faldum receives an unexpected visit. A wanderer offers to grant a wish to anyone who wants one. Before long, the city is transformed. Mansions stand where mud huts once squatted, and beggars ride around in horse drawn carriages. And one man wishes to be turned into a mountain.
​​​​​​​
A one-off Live Stream performance
5:00pm Monday 15th February
LIVE from the main house stage at the Theatre Royal Bath
Watch live online!
"...a wonderful gift for language, a deep sensibility and a penetrating sense of perspective."
Sir Ken Robinson. Renowned Educationalist and Creativity Expert
BEAUTIFUL INSPIRING WORDSMITHERY
Toby Thompson is a writer and performer of thoughts and feelings. Not just his own, but somehow yours too. His poetry displays his delight in life's uncertainties and absurdities and his uniquely rhythmic and musical style is lyrical, beguiling, playful and poignant.
"...easily one of the most gifted young wordsmiths I have ever had the pleasure to encounter... the discipline and confidence of a seasoned pro."
Akala. Rapper & founder of the Hip Hop Shakespeare Company
Upcoming Shows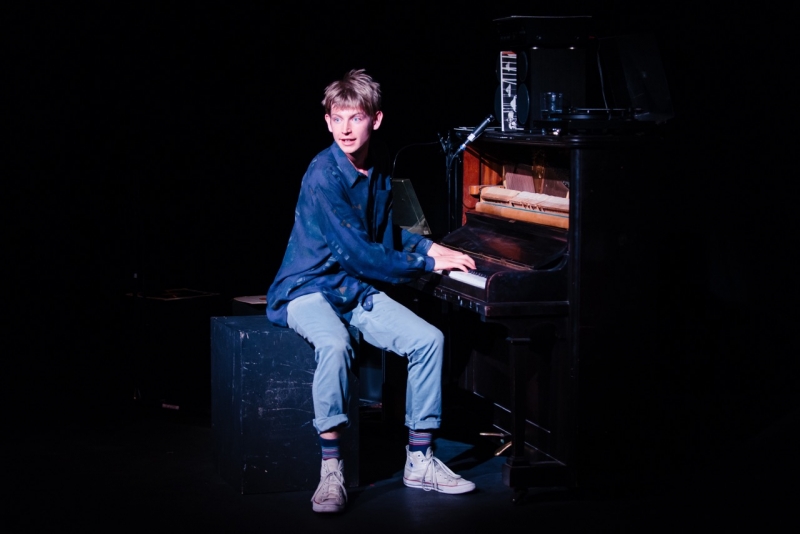 Various Dates
I Wish I Was A Mountain, UK Tour
Touring all over the UK during 2019...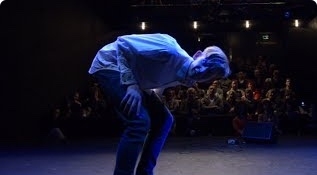 weekend of 24-25th August
For The Record at Shambala
Summer festival outing for my Ed Fringe 2018 award-winning show at my favourite festie of them all! Secret location in Northamptonshire!
"…one of the most inspired, powerful poets I've heard in years. …talent and passion that put a lot of older writers to shame. Who knows what primal wellspring he's pulling all this inspiration from, but anyway, world - take notice."
Dizraeli. Champion Poet, Rapper, Dizraeli & The Small Gods.