Home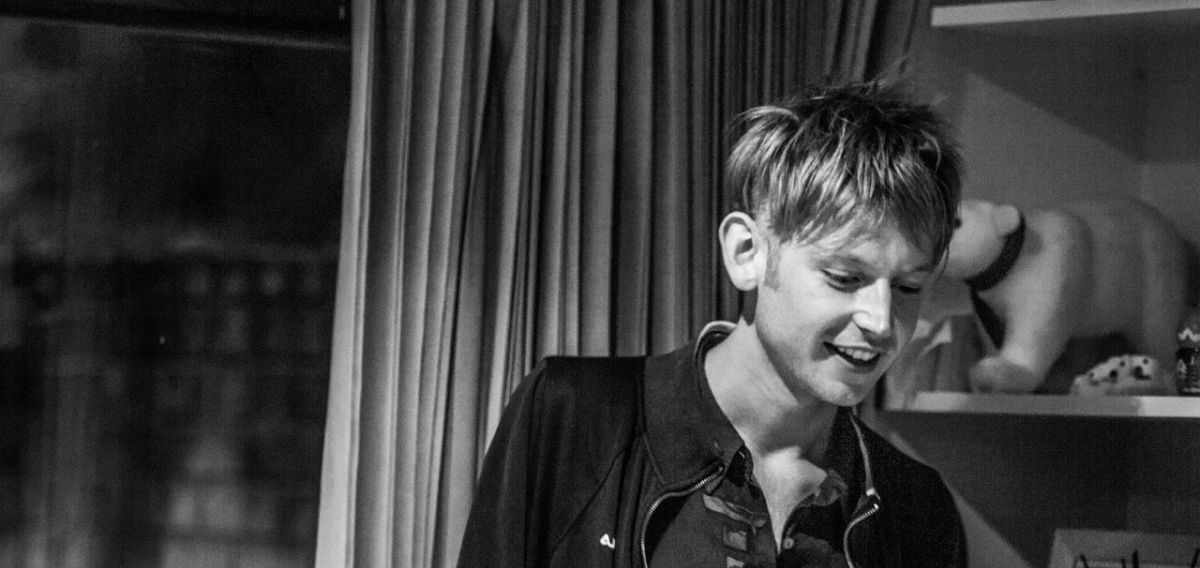 toby thompson
performance poet
"...a wonderful gift for language, a deep sensibility and a penetrating sense of perspective."
Sir Ken Robinson. Renowned Educationalist and Creativity Expert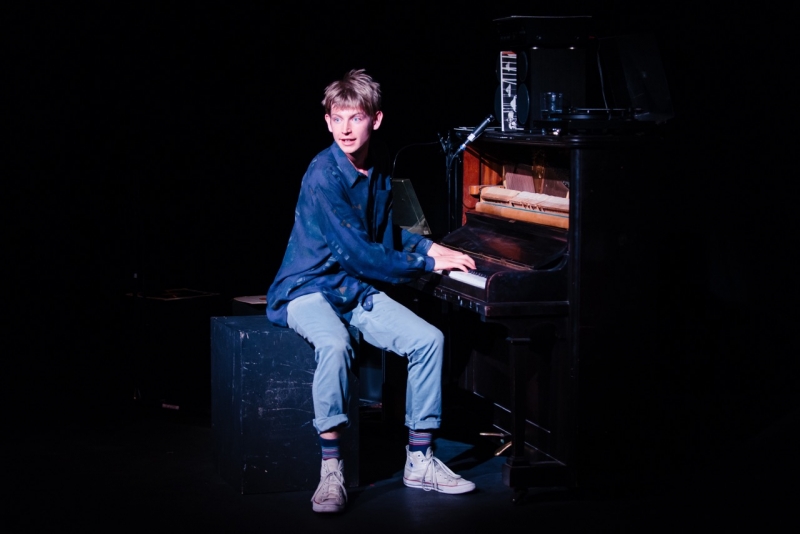 HELP! We're crowdfunding!


Please support The egg Theatre's pitch to help get Toby's first piece of children's theatre - I WISH I WAS A MOUNTAIN - on the road!
​Toby's second foray in to the world of full blown theatre is for the wonder of children everywhere. He conceived this captivating mix of poetry and prose, music and story-telling last year as part of the 'Incubator' program at the egg Theatre. It was brilliantly well received and more than a dozen UK theatres are now lining up to book the full production.

But in this day and age getting anything actually funded and on the road is a mammoth task! Can you help?

Even £10 makes a difference! Thanks!
See what it's all about - and DONATE!
BEAUTIFUL INSPIRING WORDSMITHERY
Toby Thompson is a writer and performer of thoughts and feelings. Not just his own, but somehow yours too. His poetry displays his delight in life's uncertainties and absurdities and his uniquely rhythmic and musical style is lyrical, beguiling, playful and poignant.
"...easily one of the most gifted young wordsmiths I have ever had the pleasure to encounter... the discipline and confidence of a seasoned pro."
Akala. Rapper & founder of the Hip Hop Shakespeare Company
Upcoming Shows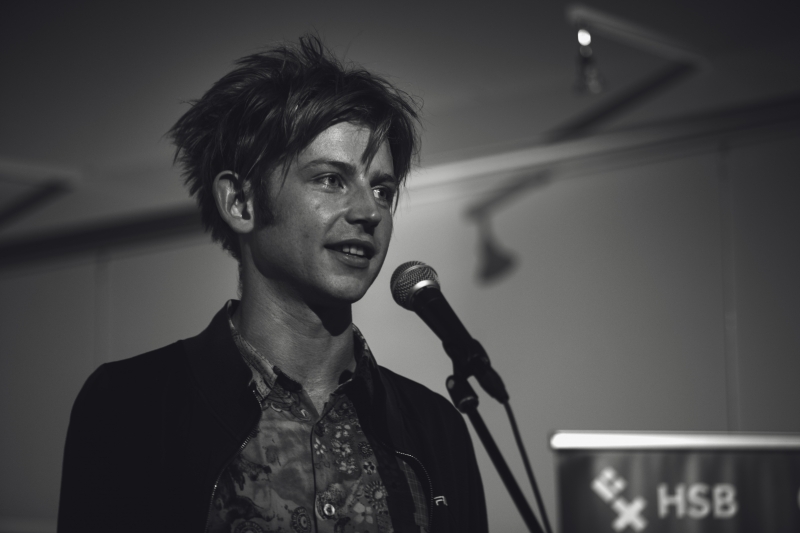 3:15pm Friday 13th July 2018
Lovebox Festival, Gunnersbury Park, London
Doing some good old fashioned spoken word in the heart of the Lovebox madness! A day out in sunny London. What's not to like?More...)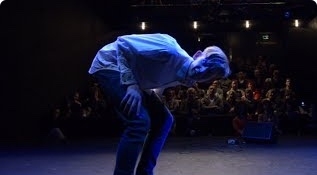 Regular secret gigs...
Secret gigs at Sofar Sounds!
These intimate gigs are often my favourites, but you'll need to sign up...!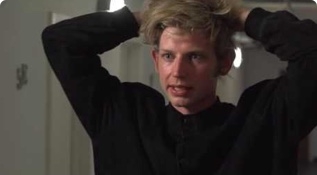 8:00pm Saturday 10th November 2018
Broadway Theatre, Letchworth: A Day To Remember
On Remembrance weekend, a special performance with renowned community choir City Chorus featuring a stunning choral working of Karl Jenkin's The Armed Man as the backdrop to this gripping and moving poetic tale.
"…one of the most inspired, powerful poets I've heard in years. …talent and passion that put a lot of older writers to shame. Who knows what primal wellspring he's pulling all this inspiration from, but anyway, world - take notice."
Dizraeli. Champion Poet, Rapper, Dizraeli & The Small Gods.