Home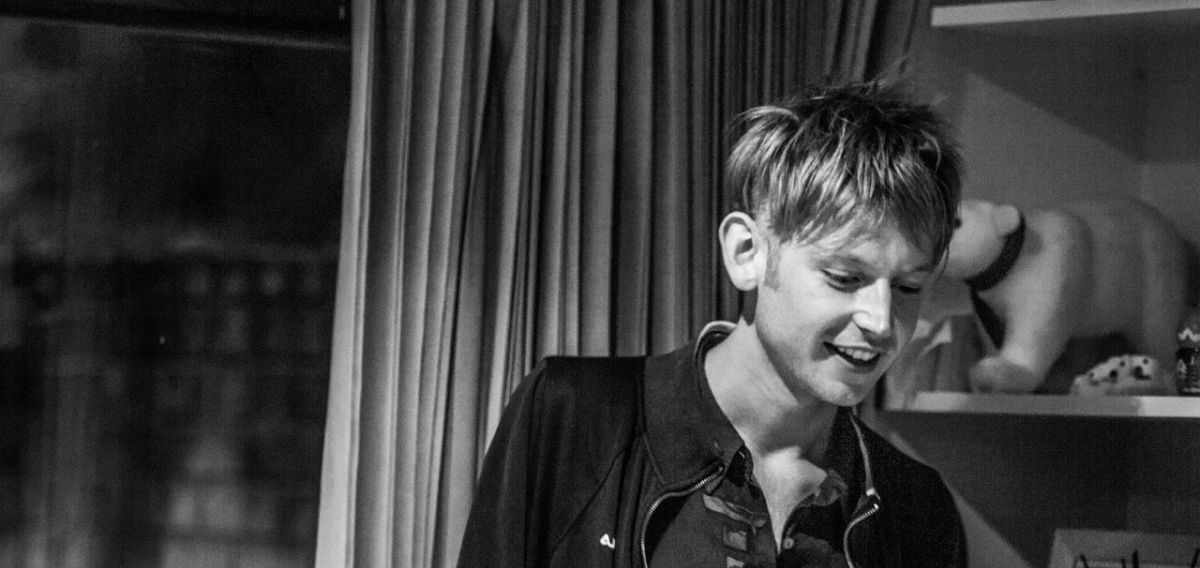 toby thompson
performance poet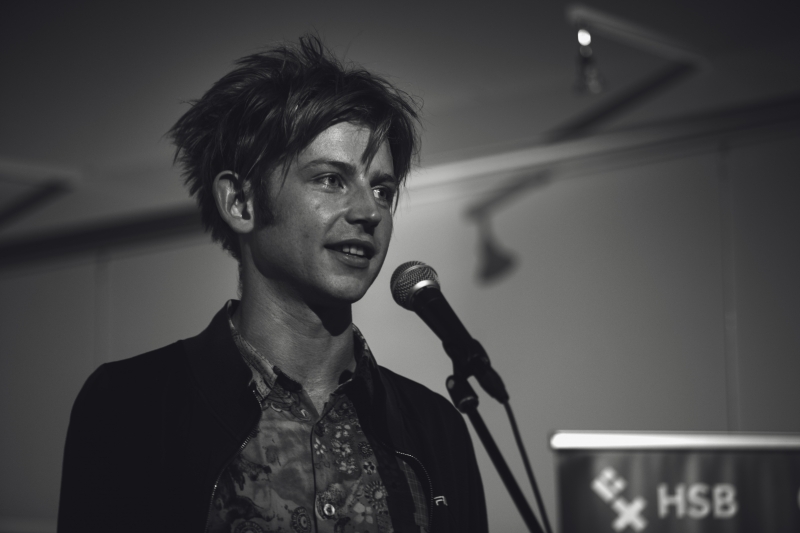 "Touching and often achingly funny…"
BERRY BROS & RUDD No 3 BAR, ROYAL ALBERT HALL
7:30pm, Monday 25th February
Winner of the 2018 Pleasance Indie for Best Theatre or Family Show at the Edinburgh Festival Fringe.

​​​​​​​Brilliant, beguiling wordsmithery, swathed in the timeless allure of classic tunes on vinyl.
​
A delicious sashay through the mysteries and wonders of life and love.

​Directed by Jesse Jones.
Tickets
"...a wonderful gift for language, a deep sensibility and a penetrating sense of perspective."
Sir Ken Robinson. Renowned Educationalist and Creativity Expert
BEAUTIFUL INSPIRING WORDSMITHERY
Toby Thompson is a writer and performer of thoughts and feelings. Not just his own, but somehow yours too. His poetry displays his delight in life's uncertainties and absurdities and his uniquely rhythmic and musical style is lyrical, beguiling, playful and poignant.
"...easily one of the most gifted young wordsmiths I have ever had the pleasure to encounter... the discipline and confidence of a seasoned pro."
Akala. Rapper & founder of the Hip Hop Shakespeare Company
Upcoming Shows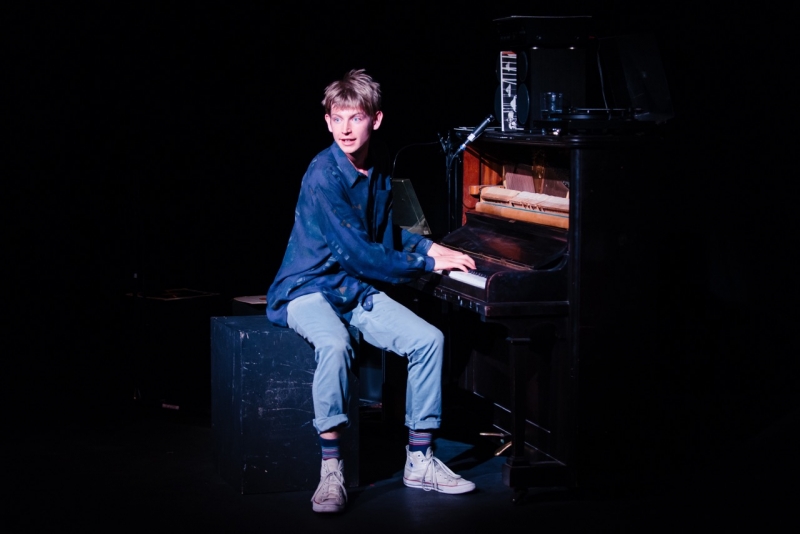 Various Dates
I Wish I Was A Mountain, UK Tour
Touring all over the UK during 2019...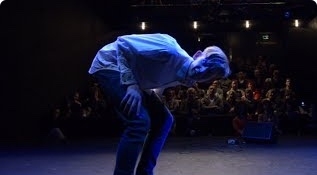 Monday 25th February, 7:30pm
For The Record, Royal Albert Hall!
Well, not the main stage, but heck, in the Berry Bros & Rudd No 3 Bar, which is still pretty neat!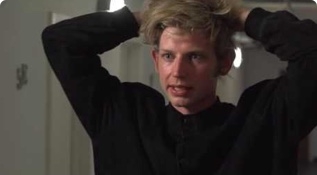 22nd & 23rd February, 12:00 & 3:15
I Wish I Was A Mountain, Purcell Room, Southbank Centre
Only London shows for my children's play...
"…one of the most inspired, powerful poets I've heard in years. …talent and passion that put a lot of older writers to shame. Who knows what primal wellspring he's pulling all this inspiration from, but anyway, world - take notice."
Dizraeli. Champion Poet, Rapper, Dizraeli & The Small Gods.