Videos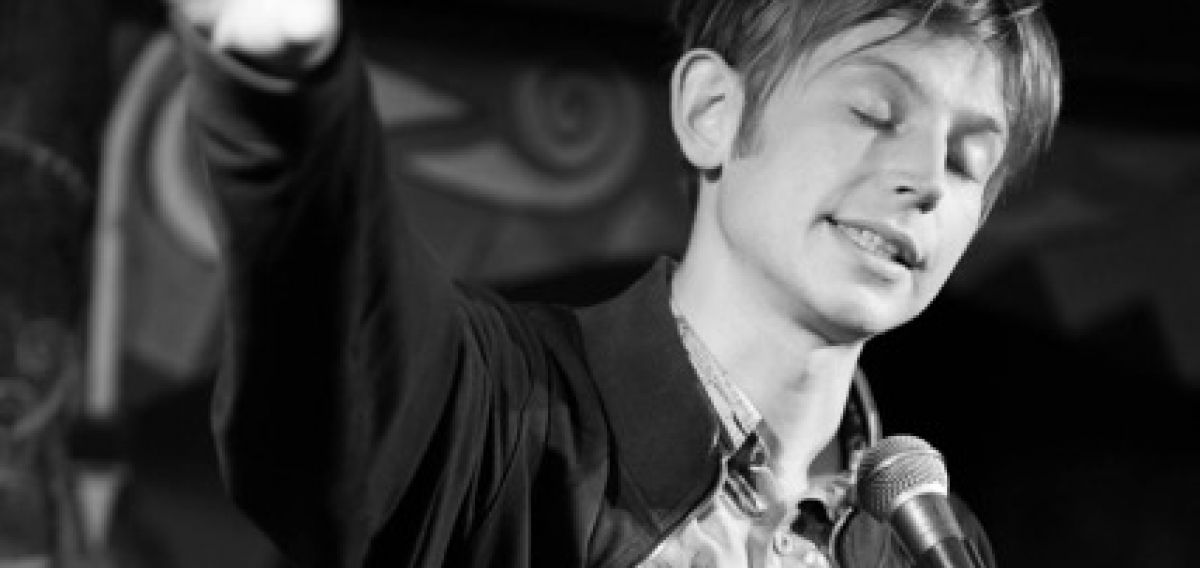 Videos
live performances & other short films
Sunsets
Don't know why; they just get me...
Filmed by those lovely people at Sofar Sounds.

GIRL FROM IPANEMA
The girl from Ipanema is an old lady now... Ever wonder what happened to her?
ODE TO HEATHER WATSON
In 2016 Andy Murray won the men's final at Wimbledon. Toby missed it but settled down to watch the mixed doubles afterwards. He was smitten...
BUZZ LIGHTYEAR
An oldie but goldie. From 2014 at Toby's first ever full one-man show at the Ustinov Theatre in Bath. If you want to know how to get a room full of people to quack like ducks...
SPOOKY (AT RAISE THE BAR - BRISTOL)
Boy meets girl. Finds out she may be a bit more than she seems. A truly bizarre (and bizarrely true) love story.
SUNSETS (WITH LYRIX ORGANIX)
One of Toby's regular collaborations with Lyrix Organix, performing his work alongside Unfold's string and percussion quartet, the London String Collective. Here set against stunning visuals by Joanna Layla & Lizzy Rowlatt.
ON SPOKEN WORD (INTERVIEW)
An interview from 2015 with Bristol youth magazine RIFE.