People Fall In Love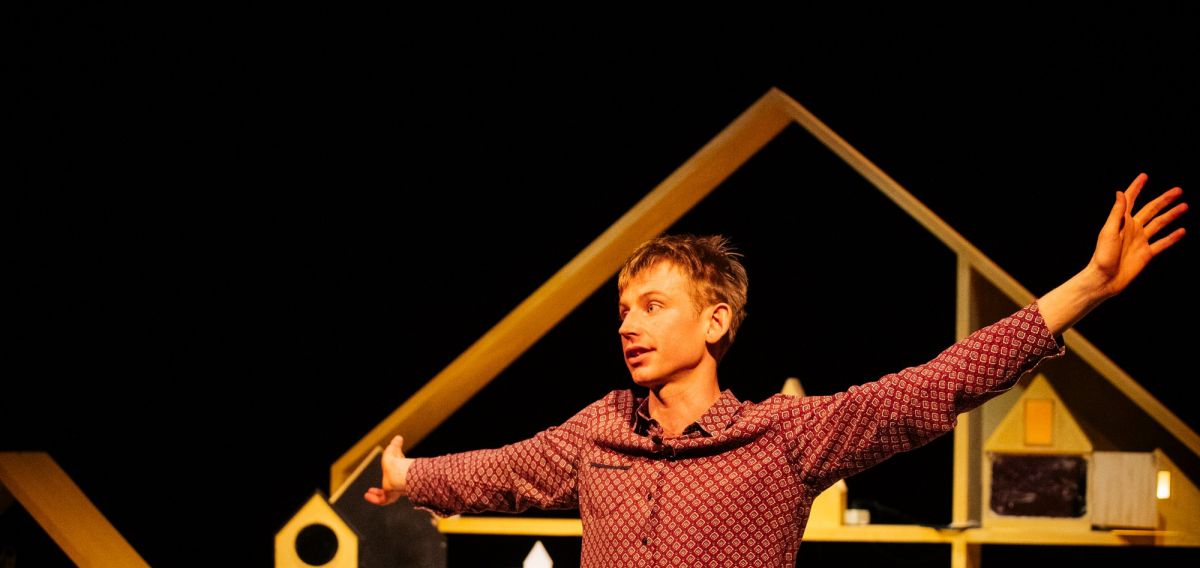 People Fall In LOve
a specially commissioned work celebrating the thoughts and vision of the renowned educationalist SIR ken Robinson
THIS POEM WAS COMMISSIONED BY 5X5X5=CREATIVITY, AN INDEPENDENT ARTS-BASED ACTION RESEARCH ORGANISATION WHICH SUPPORTS CHILDREN IN THEIR EXPLORATION AND EXPRESSION OF IDEAS, HELPING THEM DEVELOP CREATIVE SKILLS FOR LIFE.
5x5x5 have worked with Toby over many years utilising his ability to encapsulate and express themes and values in a uniquely compelling way. He has written two special commissions for them, and appeared at numerous conferences and seminars where his performances have engaged and inspired their delegates.
PEOPLE FALL IN LOVE
The renowned educationalist and 'creativity' champion Sir Ken Robinson is a patron of 5x5x5=creativity. Sir Ken's TED Talk, "Do schools kill creativity?" is the most watched of all time.
​
In 2016 5x5x5 commissioned Toby to write a special performance poem which celebrated and communicated the essence of Sir Ken's message. It was intended primarily as a thank you to Sir Ken for his support, and Toby performed it live to him, via video link to California, during the International Festival of Childhood.

Funded by Arts Council England, 5x5x5 and Sir Ken are promoting the film as a major communication tool in spreading their message.

Please watch it, enjoy it, and most of all share it widely to help them get this vital message out to the world.
See the film...
"...a wonderful gift for language, a deep sensibility and a penetrating sense of perspective."
Sir Ken Robinson. Renowned Educationalist and Creativity Expert