For The Record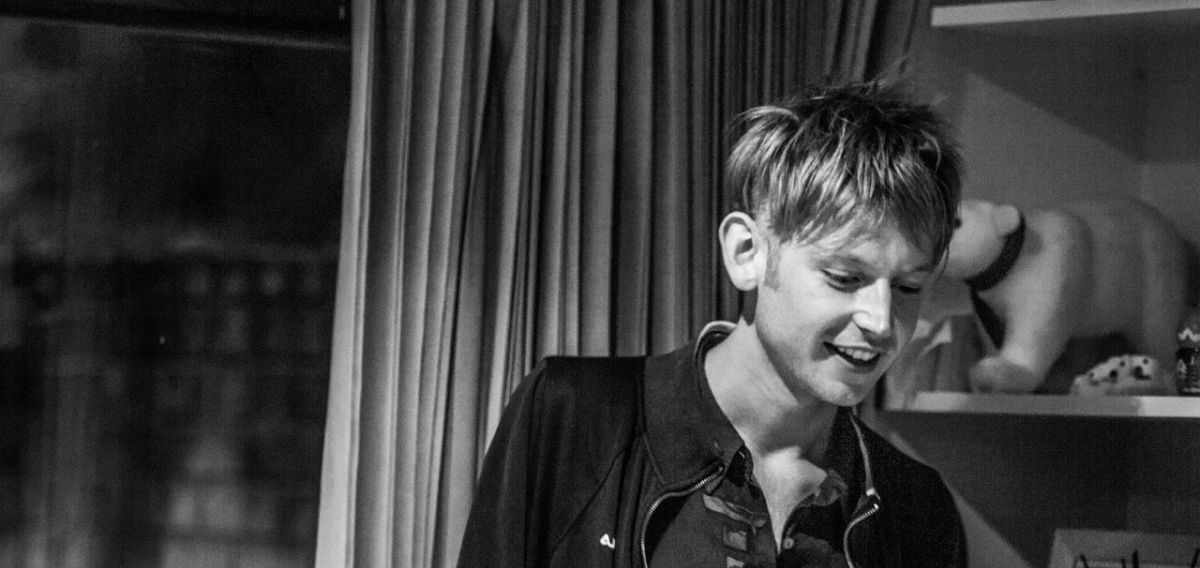 For The Record
A new live show FOr EDINBURGH FRINGE 2018.
For The record
This newly conceived show sets Toby's poetry in and amongst the classic songs that so often inspired and surrounded their creation. As it does so it also celebrates the peculiar allure of music shared and enjoyed as God surely intended - on vinyl - in a slower, more considered way than we're used to in this age of disposable downloads.
In Association with The Pleasance

Edinburgh Fringe

3:15pm, 1st - 27th August, Pleasance That, Pleasance Courtyard
Tickets
Now Booking for lateR in 2018...
Originally developed with the help of the 'Ferment' programme at Bristol Old Vic, "For The Record" premieres for a full festival run at The Pleasance, Edinburgh in August 2018, having been selected as one of their few "Pleasance-supported' shows. We are now looking to book the show for later in 2018 and into next year.
The show has no set, minimal tech requirements and is suitable for all small theatre and performance spaces with a seated audience. A small upright piano is required.
what the audience said after its first performance...
"...an intimate opening of the heart."
"…It's beautiful"
"Something almost indescribably brilliantly lovely… an absolute feeling of authenticity…"
"…an intimate, inspired, unique, exclusive, immersive experience!"
''Touching and often achingly funny…I've never heard vocabulary like this."