Gigs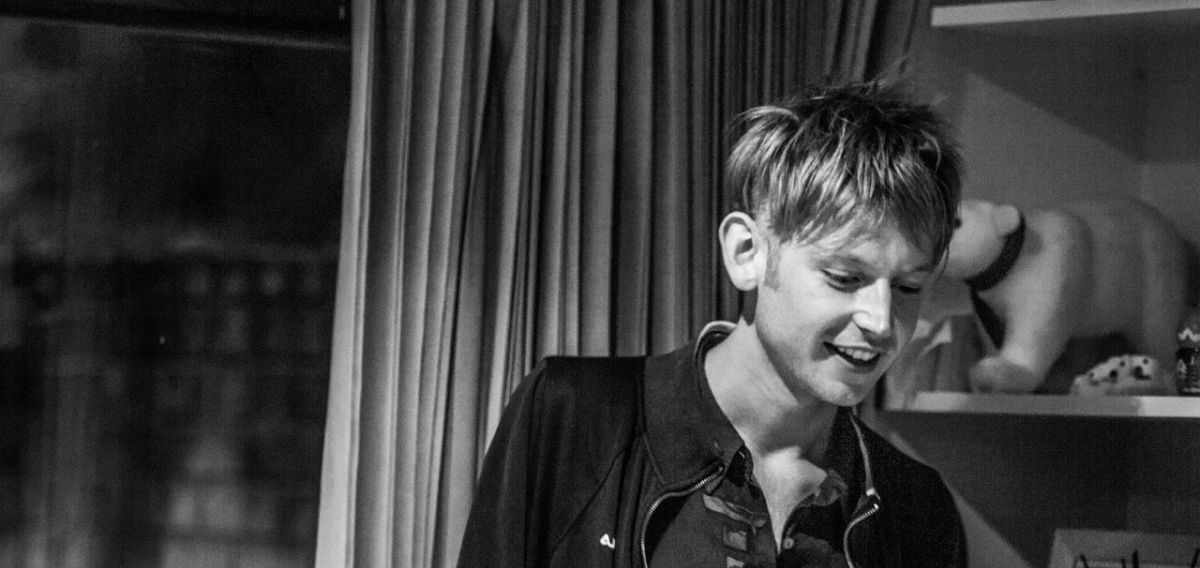 Gigs
Upcoming shows and events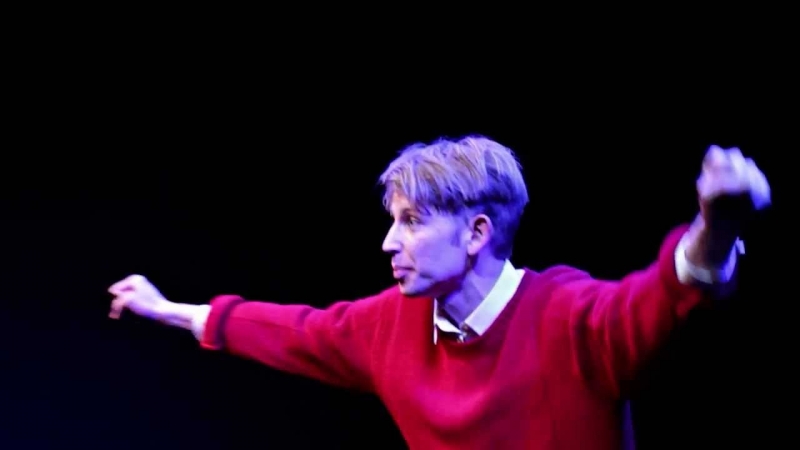 3:15pm Fri 13th July 2018
Lovebox Festival, Gunnersbury Park, London
Doing some good old fashioned spoken word in the heart of the Lovebox madness! A day out in sunny London. What's not to like?
Tickets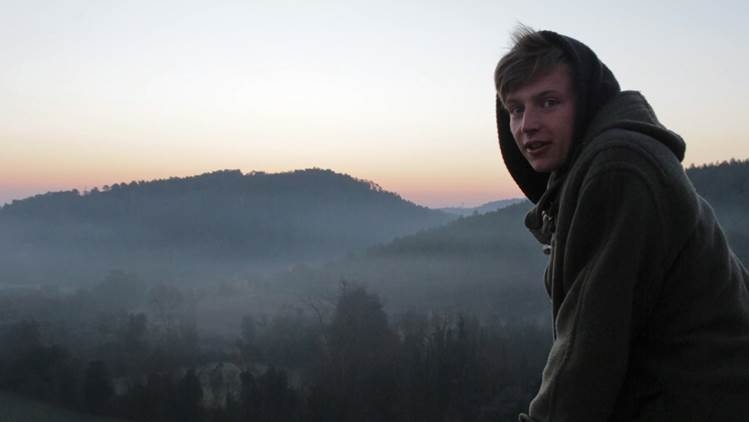 8:00pm Sat 10th November 2018
Broadway Theatre, Letchworth: A Day To Remember
A special performance with renowned community choir City Chorus featuring a stunning choral working of Karl Jenkin's The Armed Man as the backdrop to this gripping and moving poetic tale.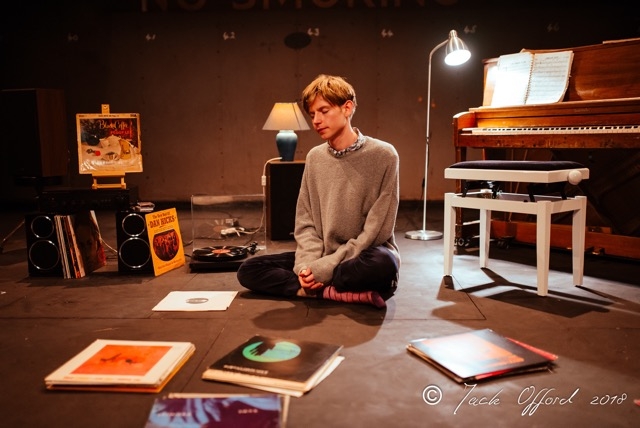 8:00pm Wed 11th April 2018
Pound Arts Centre, Corsham; For The Record
An early preview gig for Toby's new show, to be premiered in August at Edinburgh Fringe. A delicious setting for Toby's poetry and featuring some of the classic vinyl that inspired and surrounded its creation.
Tickets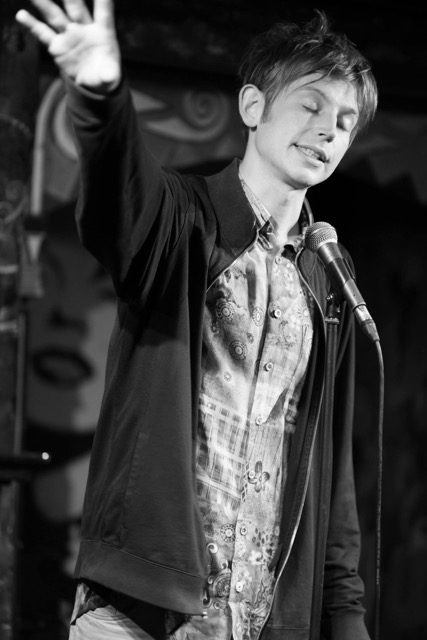 7:30pm Mon 19th March 2018
Servant Jazz Quarters, Dalston
Supporting the wondrous Boe Huntress and her band in this lovely venue. Get there early!
Tickets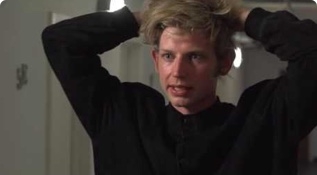 6:30pm Thu 25th January 2018
Bristol Old Vic
Part of 'Ferment Fortnight', a scratch performance of a new idea: 'For the Record' : me, a piano, a bunch of records and some poems. We'll see.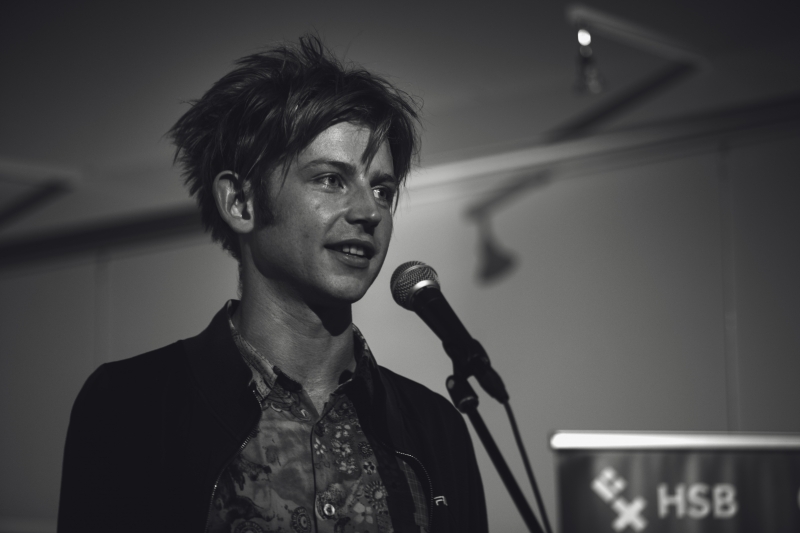 7:00pm Fri 19th January 2018
TEDx Corsham: Changing the Rules. (The Pound Arts Centre)
Performing alongside Helen Belcher on Hidden Diversity and Rachel Neaman on Innovative Futures, this is Corham's first ever TEDx. Be there!