Incubator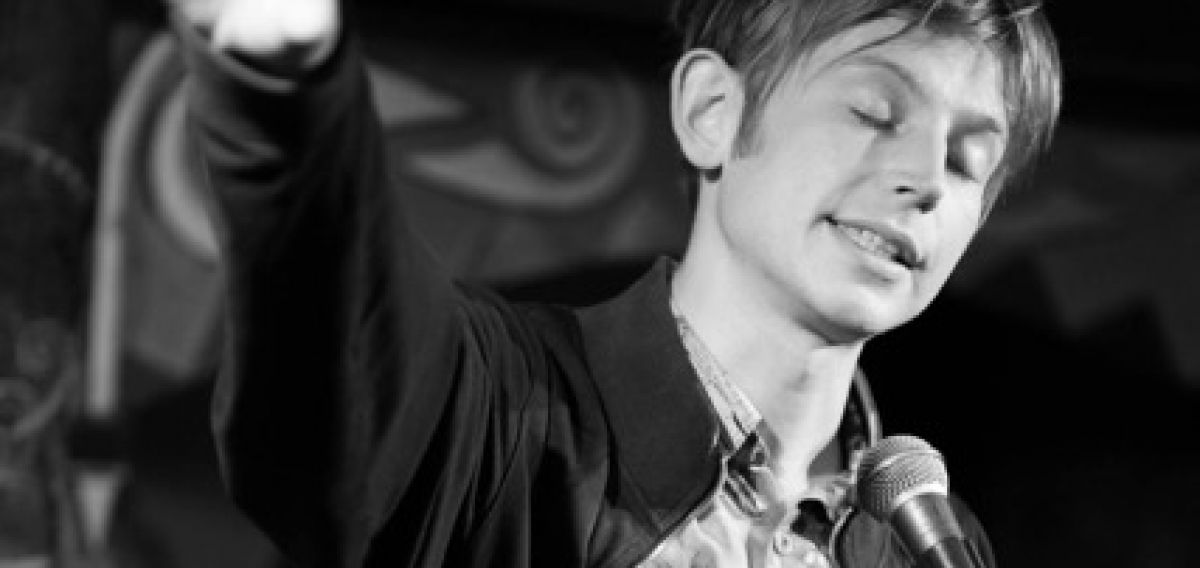 I Wish I Was a Mountain
theatre royal bath, incubator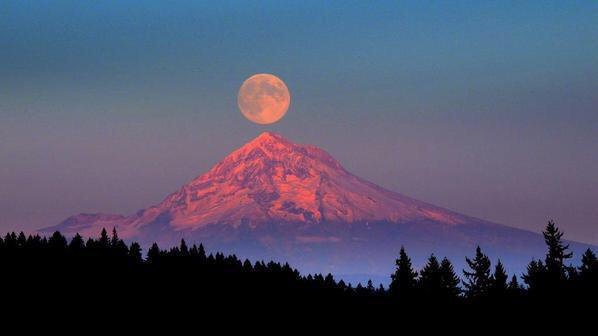 A UNIQUE NEW SHOW FOR YOUNG AUDIENCES; AN ENCHANTING CONCOCTION OF POETRY AND RHYME, MUSIC AND STORY-TELLING…
The Incubator is the egg's (Theatre Royal Bath) pioneering new-work programme, supporting talented creatives to develop world-class theatre for young audiences.

Directed and mentored by Lee Lyford and designed by Anisha Fields, Toby has devised a unique one-man show for young audiences based on Herman Hesse's fairy tale "Faldum". Through a mix of poetry and rhyme, laughter, story-telling and live music Toby beautifully evokes this strange and wondrous story to gently engage young minds on themes of needing and wanting and what makes us truly happy.

Written, devised and rehearsed during 2017, the piece was first presented as a scratch performance in early October at the Incubator's showcase event attended by UK theatre professionals who specialise in young audience theatre. it was extremely well received and as a result Toby hopes to develop the scratch into a full production. Many of the Incubator's delegates have expressed an interest in booking the production.

About The Incubator
I Wish I Was A Mountain...
"There were tales about lions and tales about tigers; tales about giants and tales about spiders
There were tales about angels and banshees and dragons, and fearful birds of prey with gargantuan talons
There were tales about unicorns and tales about fairies; tales that were humorous, tales that were scary
There were all sorts of stories in this book that I found, but in my opinion none of them were quite so profound
So intriguing, so perplexing so deliciously astounding
As the one about the gentleman who wished he was a mountain."
Originally commissioned by the egg, Theatre Royal Bath.