Home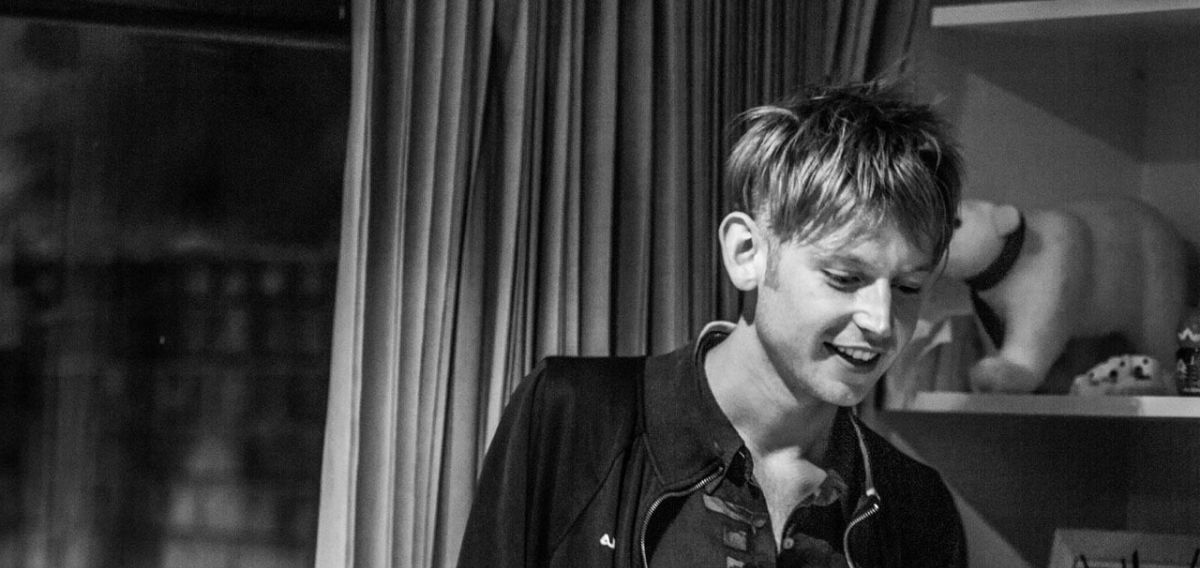 toby thompson
performance poet
"...a wonderful gift for language, a deep sensibility and a penetrating sense of perspective."
Sir Ken Robinson. Renowned Educationalist and Creativity Expert
A DAY TO REMEMBER
EXCLUSIVE REMEMBRANCE DAY PERFORMANCE
8:00pm SATURDAY 11th NOVEMBER
MISSION THEATRE, BATH
Toby's vibrant and moving extended performance poem: a compelling exploration of love and loss, duty and sacrifice. (More...​)
Get Tickets
BEAUTIFUL INSPIRING WORDSMITHERY
Toby Thompson is a writer and performer of thoughts and feelings. Not just his own, but somehow yours too. His poetry displays his delight in life's uncertainties and absurdities and his uniquely rhythmic and musical style is lyrical, beguiling, playful and poignant.
"...easily one of the most gifted young wordsmiths I have ever had the pleasure to encounter... the discipline and confidence of a seasoned pro."
Akala. Rapper & founder of the Hip Hop Shakespeare Company
Upcoming Shows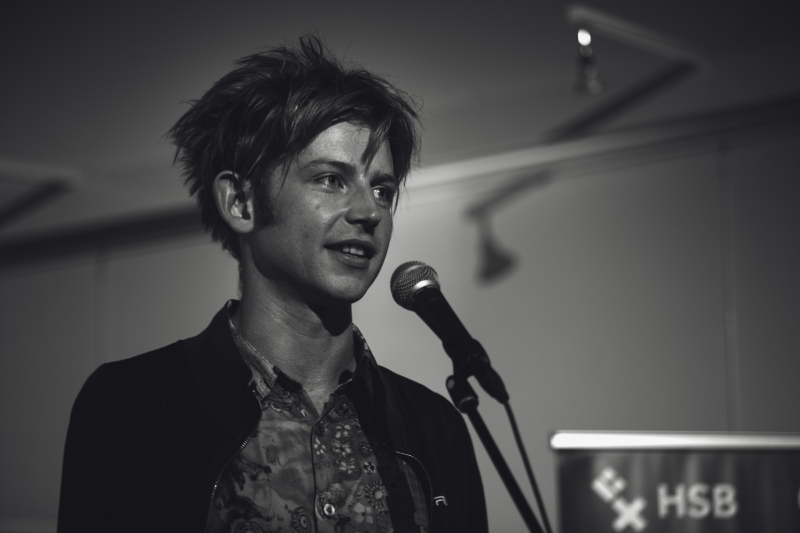 7:00pm Friday 19th January 2018
TEDx Corsham: Changing the Rules. (The Pound Arts Centre)
Performing alongside Helen Belcher on Hidden Diversity and Rachel Neaman on Innovative Futures, this is Corham's first ever TEDx. Be there! (More...)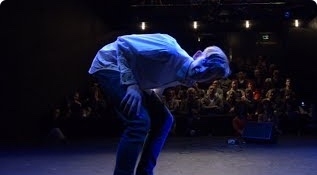 Regular secret gigs...
Secret gigs at Sofar Sounds!
These intimate gigs are often my favourites, but you'll need to sign up...!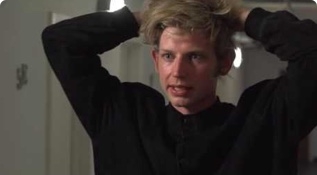 6:30pm Thursday 25th January 2018
Bristol Old Vic
Part of 'Ferment Fortnight', a scratch performance of a new idea: 'For the Record' : me, a piano, a bunch of records and some poems. We'll see.
"…one of the most inspired, powerful poets I've heard in years. …talent and passion that put a lot of older writers to shame. Who knows what primal wellspring he's pulling all this inspiration from, but anyway, world - take notice."
Dizraeli. Champion Poet, Rapper, Dizraeli & The Small Gods.